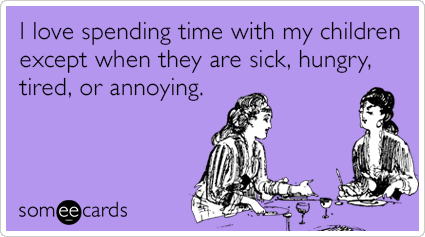 A 'one size fits all' approach won't work.
Adults need to be in tune with each child
This may seem like a difficult thing to do but I will be giving you tips and reminders of what to look for and things to try which suits your family.
Thank you for your feedback!